Aktiva Engineering is a sheet, tube and wire metal fabricator specializing in production of custom metal parts. Since our beginning, we have created variety of custom steel parts. Of course, during all these years, we started making custom metal parts for specific industrial clients. The continuous improvement of our skills and production spectrum has led us to be a leader in custom metal parts industry in our state.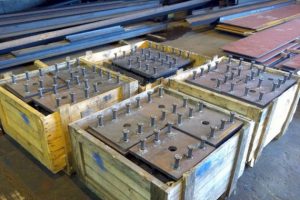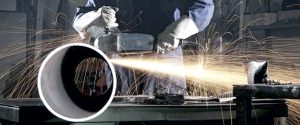 We have specialized in custom steel parts in many industries because of the broad band of positive and unique characteristics of the steel
High quality material and possibility for excellent aesthetic outlook;
No cost for maintenance;
Steel structures are cheaper than any other type of construction;
Fastest type of construction and building;
Guaranteed functionality, strength, sustainability and stability;
Design and security and ensured;
Buildings with steel are temperature sustainable;
Resistant to termites and other insects;
Fire resistant, and
Excellent for recycling, without lose of its features.